Need I say more? Here's a list of some of the best ADHD memes we could conjure up, because who doesn't love a good laugh on behalf of our mental health.
1.

2.

3.

4.

5.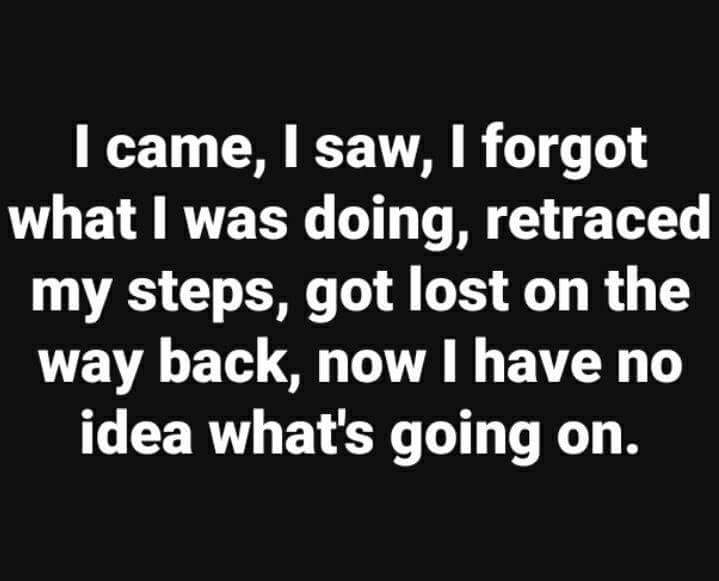 6.

7.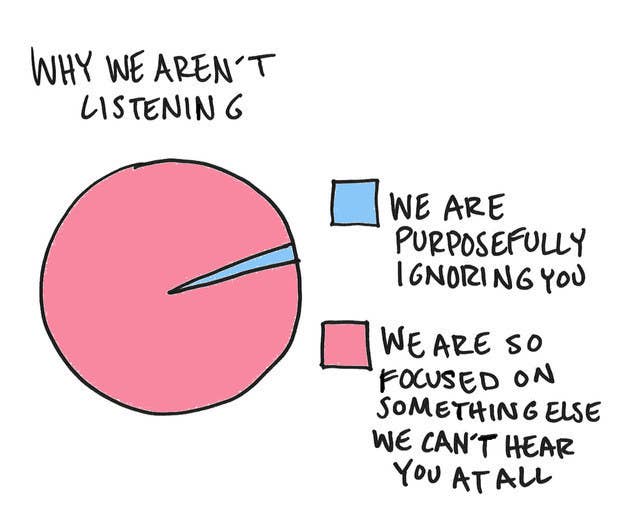 8. 9.

10.

11.

12.

13.

14.

15.

16.

17.

18.

19.

20.

21.

22.

23.

24.

25.

If you would like to email #Fearless, you can send any questions, concerns, comments or suggestions to contact@hashtagfearless.com. We do our best to respond within 48 hours, but if for some reason we cannot get back to you in that time frame, we promise we will always respond as soon as possible. You can also find us on any of the following social media sites: Facebook, Twitter, Pinterest and Instagram!

Lastly, we run an Emetophobia Support Group on Facebook. Emetophobia is the intense and irrational fear of throwing up, and it is one struggle we are passionately engaged in. It is a closed, by request only group to help facilitate sharing and support by all members. It is also private, meaning that the posts you and others make will not show up publicly in your newsfeed.